At District Home Loans, we take pride in our ability to provide you with a superior home funding service.  Let us help you with your mortgage needs.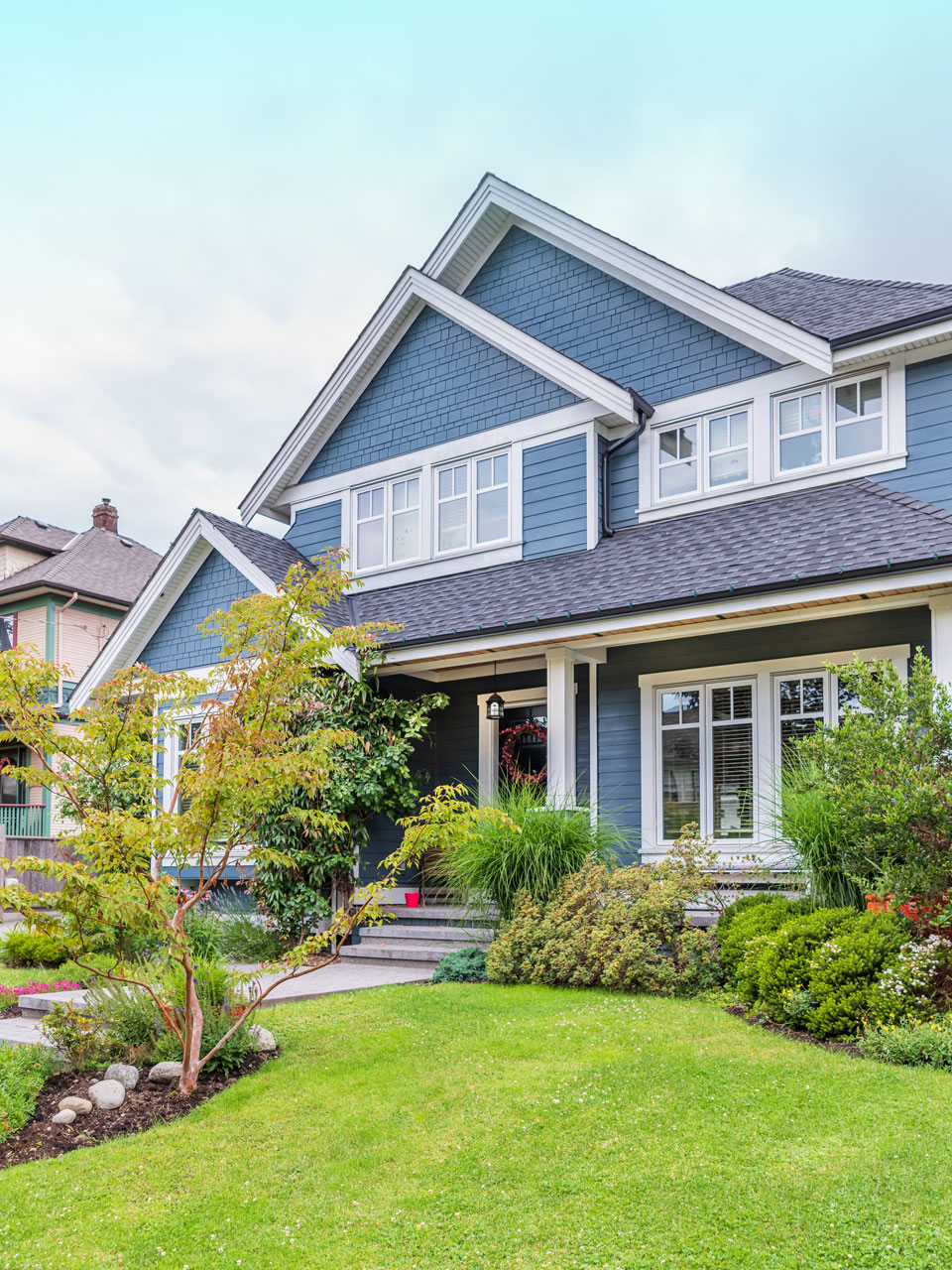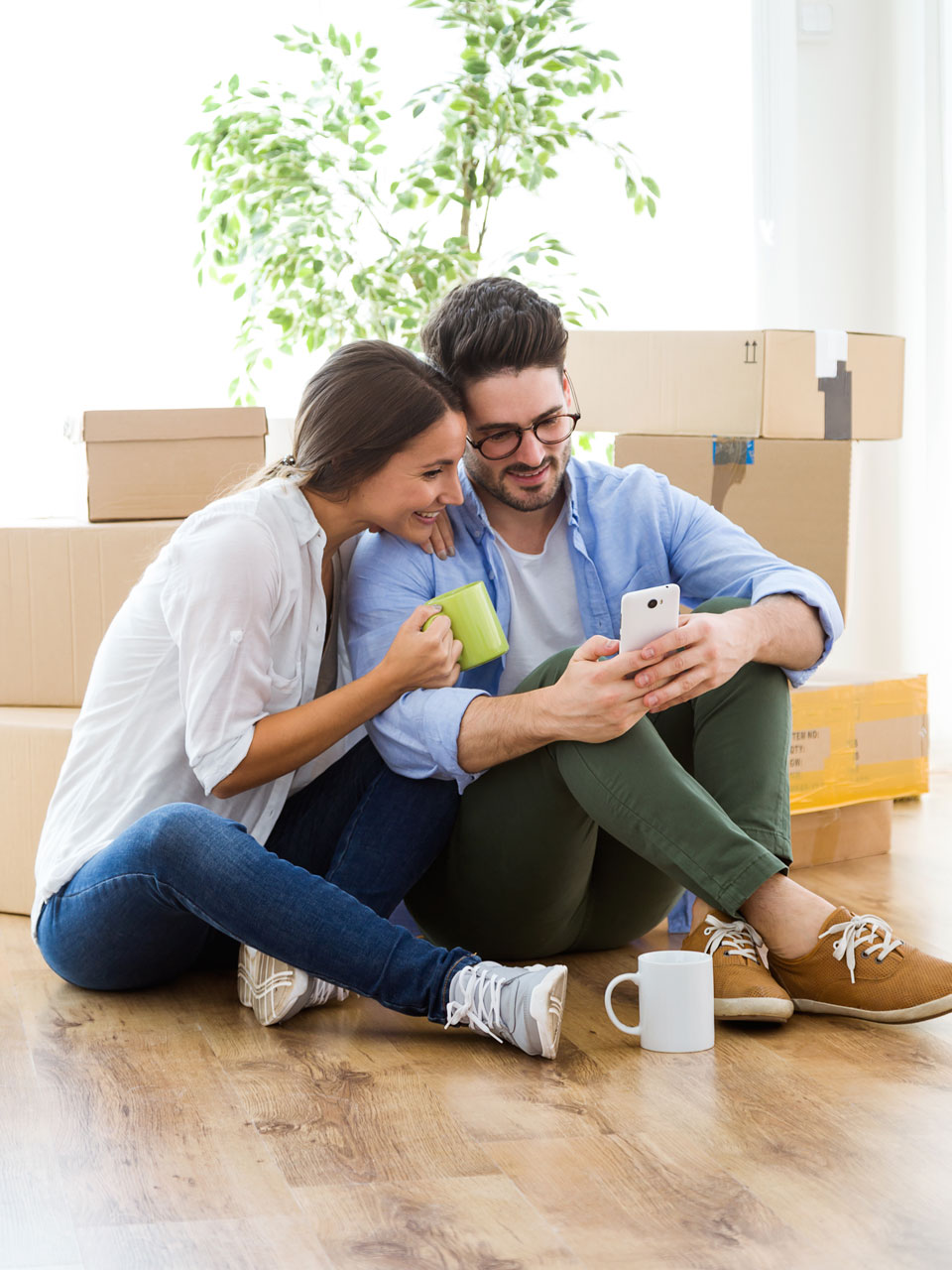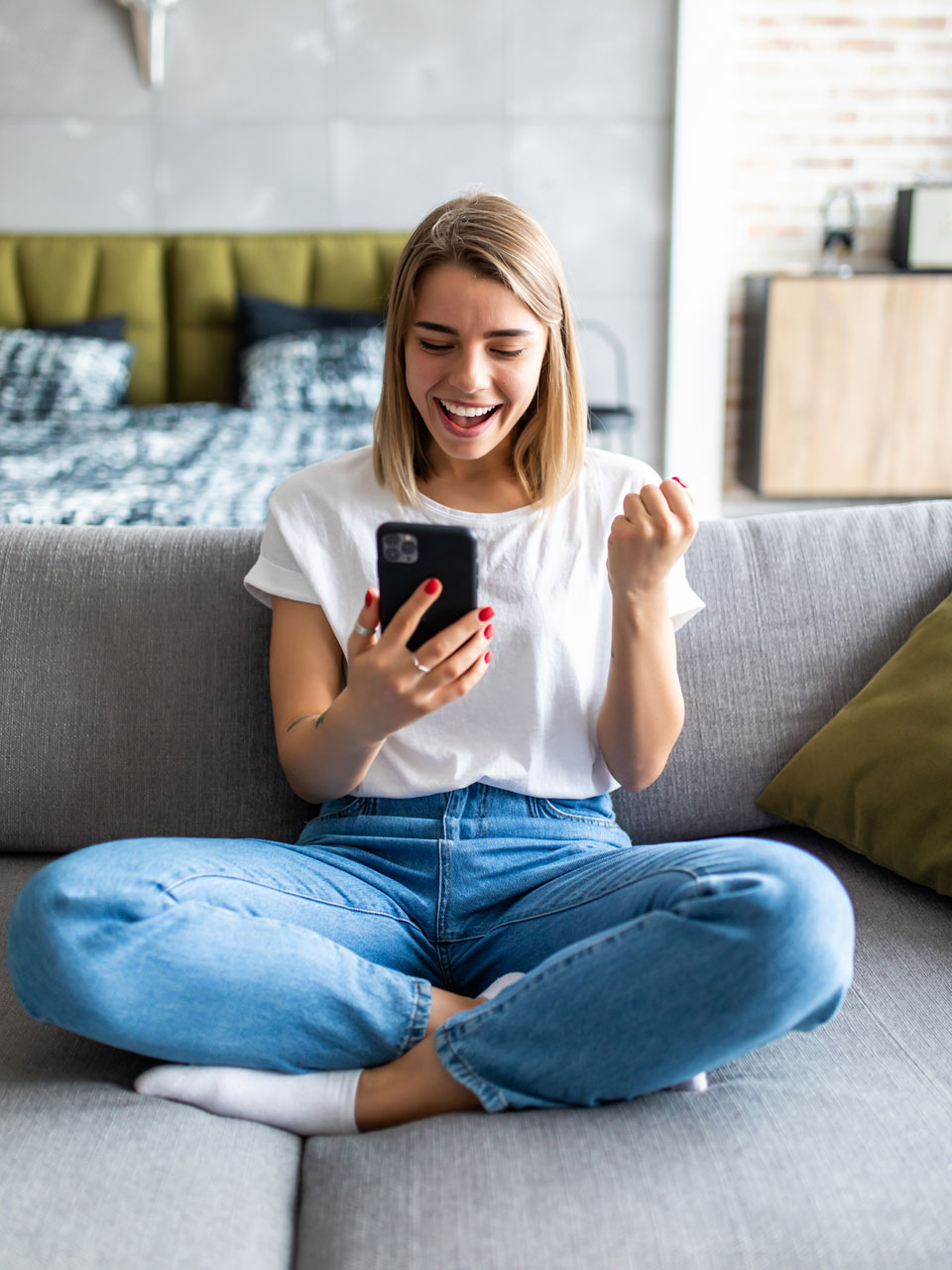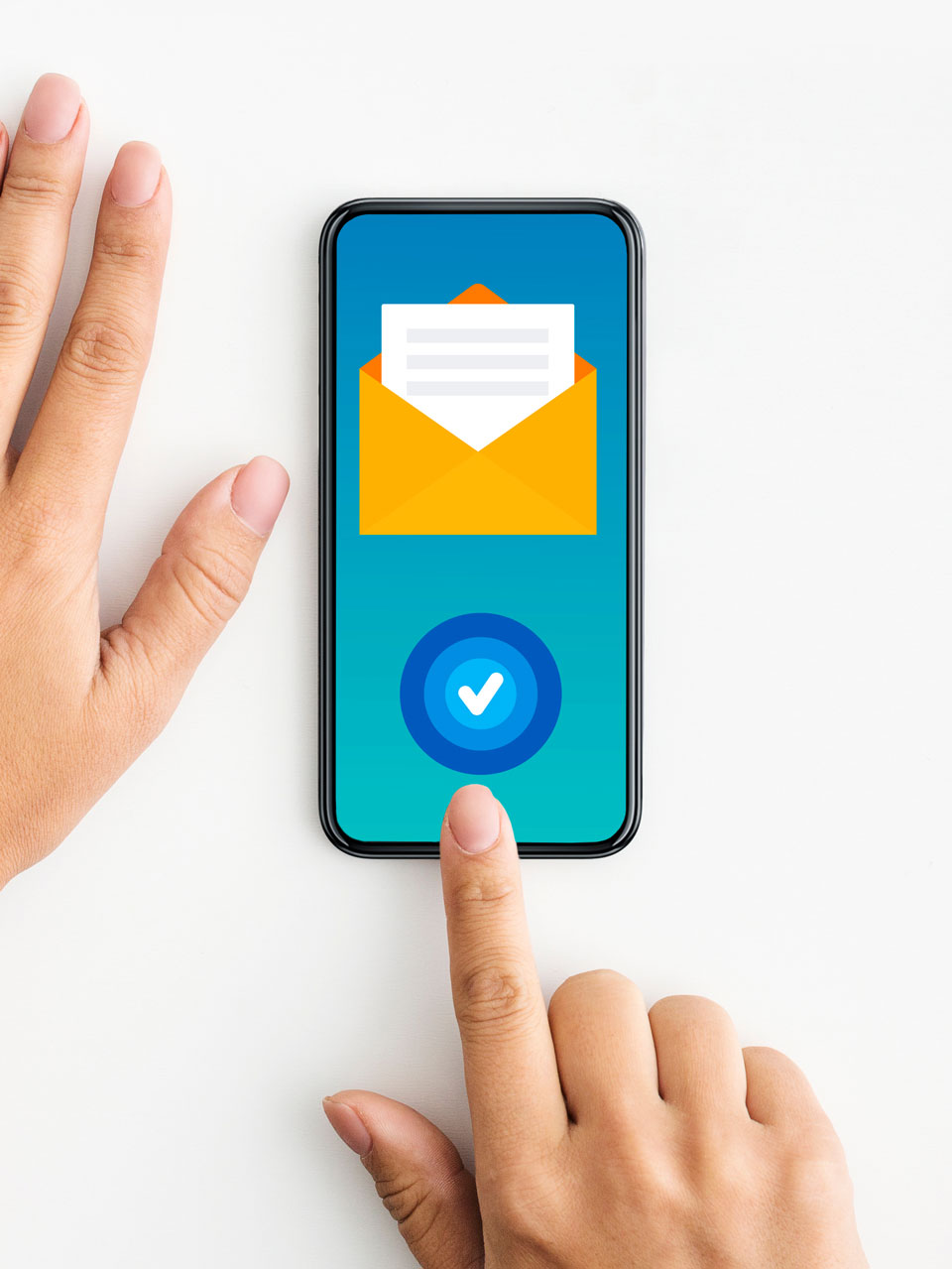 Our EZ process makes it easy to achieve your financial goals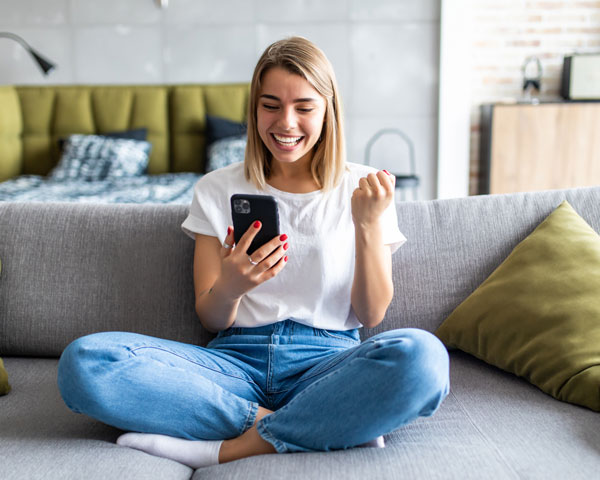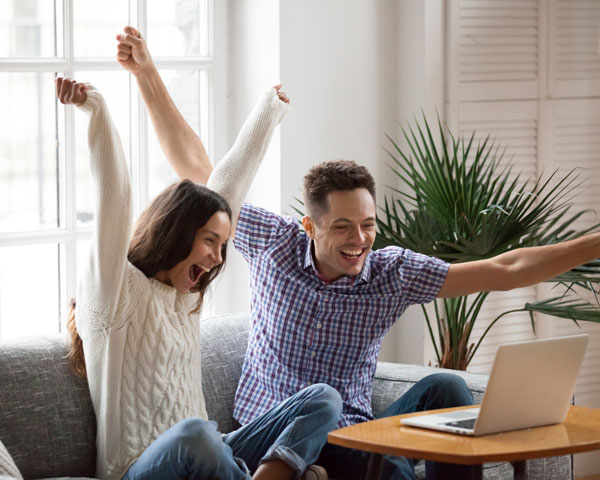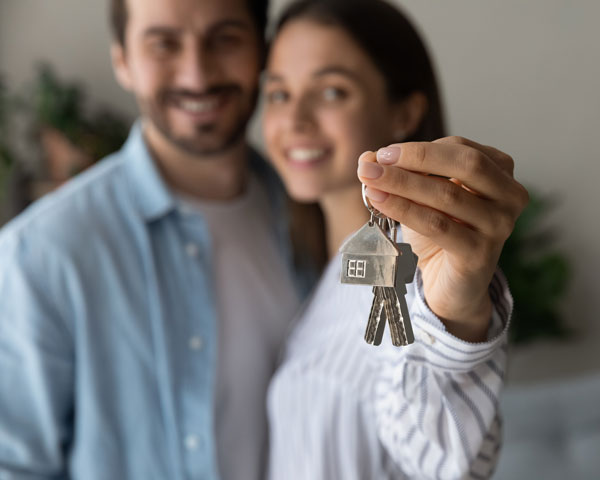 Closing
 in as few as 15 days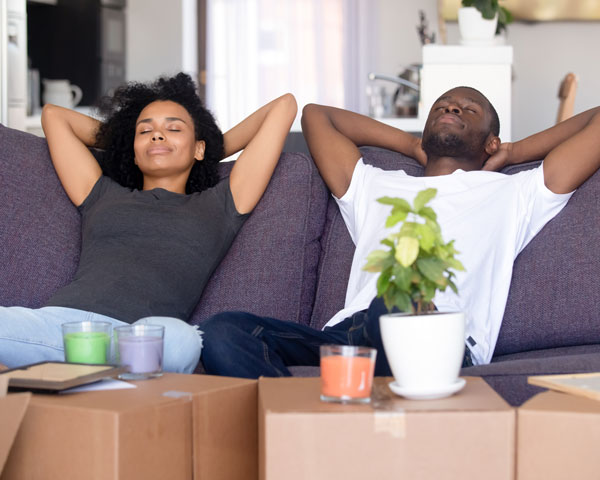 Let us get you the best deal.
Start here:
Buying a home is about more than interest rates.
You need knowledgeable, mortgage professionals who give you their best-consistently. Whether you're a first-time home buyer or looking to refinance an existing loan, our professionally trained staff of Mortgage Advisors is ready to help.
Chad was an awesome lender to work with. This was my first time buying a house and he made me feel at ease throughout the entire process, when I got nervous he calmed me down and frequently checked in to make sure he answered any and all of my questions. I would recommend Chad all day and night for your home buying needs!!!
District Home Loans is amazing! The whole team works together to get the job done. Silvia is absolutely amazing. She is very hard working, organized, and professional. She was able to lock us in at a great interest rate & handled everything efficiently. Silvia Anders is the mortgage lender that every first time homebuyer needs! Ana Benitez is also so amazing! Honestly the whole team is so talented and very responsive. Silvia also made sure that everything was clear and that there wasn't any confusion. My home buying process was great with the help of Silvia and the team. Excellent service & great knowledge is what you will find at District Home Loans!
YES. It is the first time that I buy a house and Giovanna Román helped us a lot. we were lucky to contact her. Until now she continues to advise me. 👏🏼👏🏼👏🏼. Thank you
From day one, Giovanna explained the loan process to us and helped to make sure that everything went smoothly. She is a very positive and professional person. She went the extra mile to make sure that we closed on our loan earlier than anticipated. We will be working with her again!
Silvia did a great job securing multiple options for our funding needs. She did do everything to get our mortgage closed on short notice and good terms. These guys work with multiple local and national lenders, so you don't have to stick with a single lender if things are not going as expected. Highly recommended if you're looking for a mortgage lender who will see it through to the end. Thank you
Aidas Jasilionis
2022-08-15
Rocket Mortgage is the best and I'll honestly recommend them to anyone. They are very professional and had answers to all my questions. Silvia and Alvaro worked hard to make sure I was able to close on my home. I respect them a lot for that. Once again thank you all so much. God Bless.
"Thank you so very much for all of your help in securing a new loan for our home. You were organized, thorough & professional, as well as kind which made all of the difference in my interactions with you. We put our trust in you and you most definitely came through for us. Thank you for your patience as well as treating us as people rather than just home loan customers. You stand above the rest, Giovanna! Thank you!!
Changala Chisanga
2022-07-18
I am so glad we decided to go with Giovanna for our first home mortgage. She really made this entire experience super painless. After we got our initial quote, she ended up finding a way to reduce the interest rate even LOWER than the original quote. She is super awesome!
Philip Couturier
2022-05-25
Giovanna is absolutely the most patience person when it comes to explaining not only the loan process but what to expect from step 1 until closing. She is very professional, honest and detailed. We always look to Giovanna to provide us with current and reliable information and we have never been disappointed. She provides an amazing service.
Darinka Banchero
2022-05-16

"First time using District Home Loans. Worked with Silvia and Anna. Both very professional and responsive and got us the best rate on our refinance! We will definitely use them again!"
Rita Thakur

"Hands down the best professional team I have worked and consulted with. Don't need to look any further, this group of professionals will make sure you get the best service!"
Francisco Gonzales

"Excellent service. Great knowledge and experience. No doubt he is the best."
Eli Morales

"Giovanna, Joel, and Jesus were amazing. Great loan officers. Definitely recommend working with them."
Antonella Malca
An EZ way to get a mortgage loan!
Zero lender fees. Get pre-approved within minutes. Close up to 15 days faster than average. Reach us anytime.